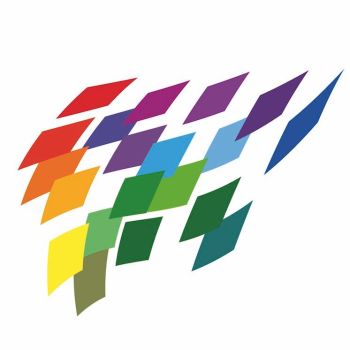 Advertising - 2018 Autumn Exhibition Catalogue
Opportunities to advertise will be available from June 2018.
In 2017 nearly a 1,000 people visited our exhibition and most of these people purchased a catalogue.
The catalogue is size A5 and if you would like to place an advertisment in the 2018 edition, please contact us by clicking on Contact Lingfield Art.
We have kept our prices for advertising space unchanged for several years, including 2017.
Black and White advertisements are charged as follows:
Full page A5 (148x210) - £80
Half Page A6 (105x148) - £40
Quarter page A7 (74x105) - £20
All pictures and graphics must be black and white in jpg format.